Ken Mayer
Associate Broker
Hunt Real Estate ERA
1860 E Warner Road, #109
Tempe, AZ 85284
Cell: (602) 750-3678
Office: (480) 603-3310
Hunt Mortgage
1860 E Warner Road, #110
Tempe, AZ 85284
Office: ( 480) 940-0922




Working with Ken provides you with several advantages. First and foremost, you get Ken, and (even if he has to say it himself) that's no small thing. Unlike most agents, Ken is not just a salesperson; he is a fully licensed Real Estate Broker. He has years of experience to offer you, including a thorough knowledge of the many small details in the purchase contract, and a relaxed but comprehensive approach that really cuts down on the stress of buying and selling real estate. He will focus on your needs, and take as much time as necessary to make sure all your questions get answered to your satisfaction, so you can always move forward with confidence.
Secondly, you can take advantage of the top-notch support team that Hunt Real Estate ERA, Lucas Division has developed over the years. We are a family-owned and operated company, and we strive to bring that feeling of cooperation to all of our business operations. While Ken is in & out of the office working with you, or his other clients, our full-time staff is hard at work for you, too.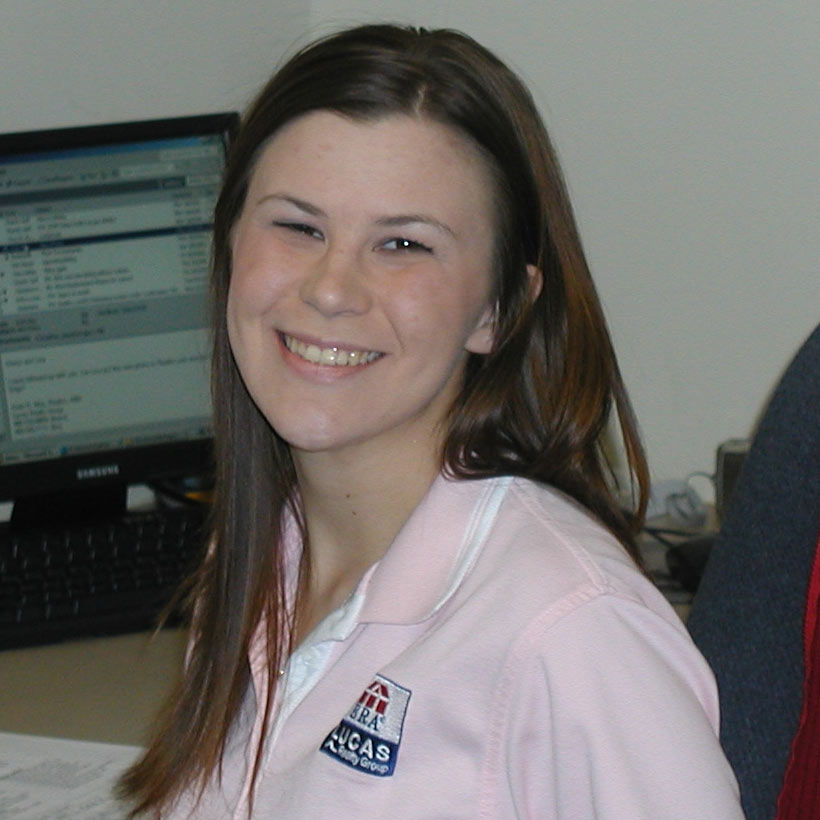 Lisa Blood is in charge of our Listing Department. She is trained to provide a full range of support services for our sellers. She coordinates signs & lockboxes, prints full-color sales flyers for your home, takes the digital pictures and virtual tours for all the websites that feature your property, and handles the countless other details that lead to a quick & successful sale. While Ken will always be your primary contact, you are also welcome to contact Lisa any time you have questions.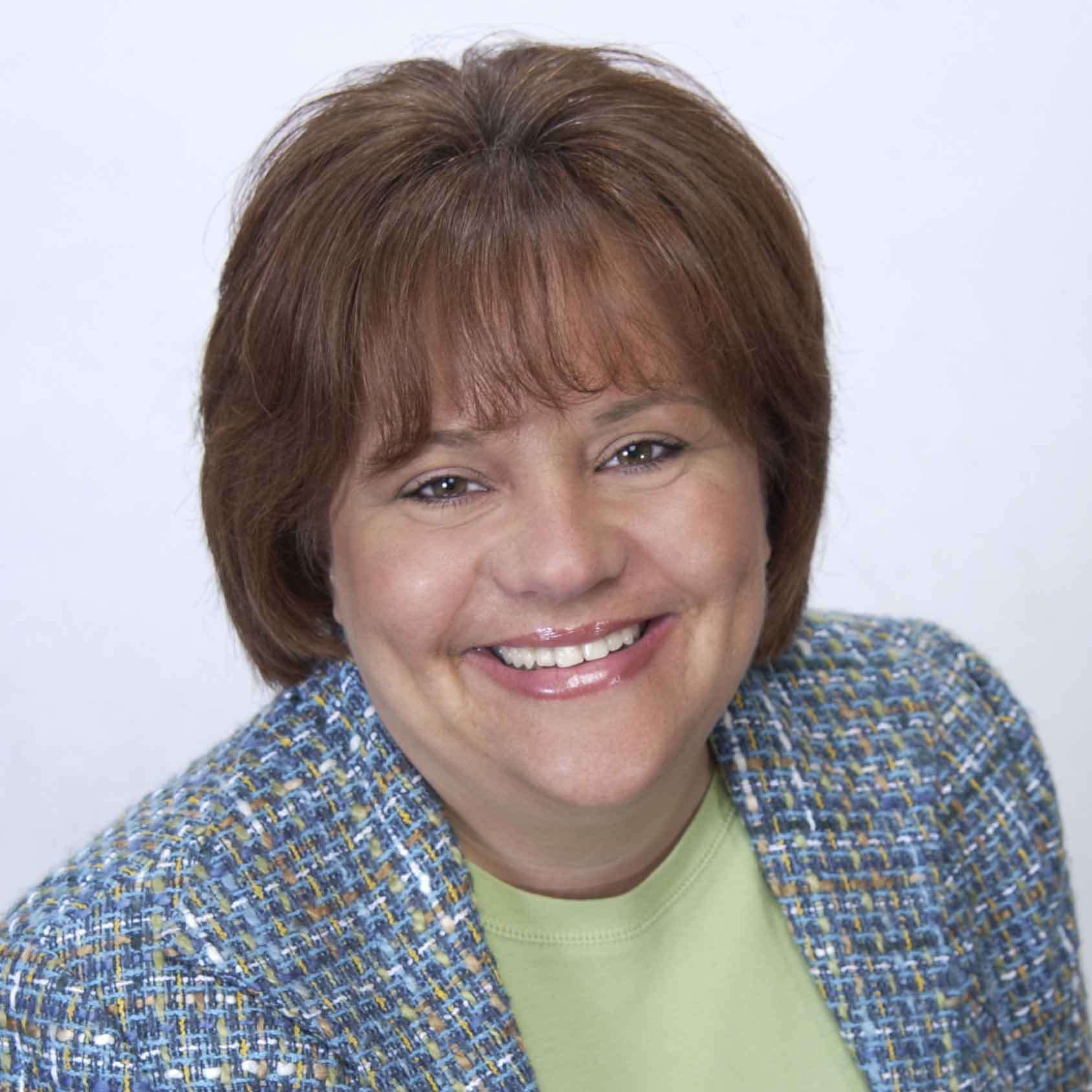 Once we have a property under contract, the file gets turned over to our Transaction Management Department, under the care of Cheryl Piroli. She is on duty to supervise the many small details of the escrow process, and to ensure that all necessary information goes back & forth between us, any other agents involved in the transaction, the escrow company, the lender, and a variety of inspectors & other specialists. She is a professional I-dotter & T-crosser, and her constant efforts allow Ken to spend his time working closely with you on a big-picture view of the entire transaction without sacrificing the attention to detail that is the hallmark of a successful deal.
Thirdly, when you choose to let Ken go to work for you, you also become part of the larger ERA family. As one of the largest real estate companies in the world, ERA is uniquely poised to offer our clients a wide range of services from our many corporate partners. Ask Ken for a Select Services Member ID, and then visit our website at ERA.COM to take advantage of money-saving offers on rental cars, hotel stays, and more.
From individualized attention, to a supportive family atmosphere, and unparalleled international support, you get the best of all three worlds when you put Ken to work for you!